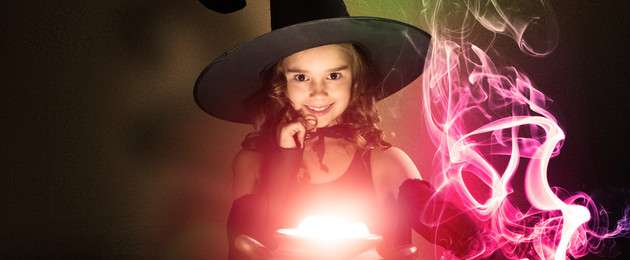 Halloween is a great time of year for little kids. What's not to love? They get to dress up as their favorite characters, play spooky games at Halloween parties, go door-to-door collecting free goodies and do fun crafts like pumpkin carving and painting...
Read More
There are several different areas of development that we foster through the learning experiences at Sparkles, and social-emotional is one of them. Social-emotional development helps children know who they are, what to expect from other people and what the...
Read More
It's amazing how rapidly children's muscles develop in their first few years of life. It might feel like one day your child just woke up being able to do certain new physical activities, but there are actually milestones for both fine and gross motor ...
Read More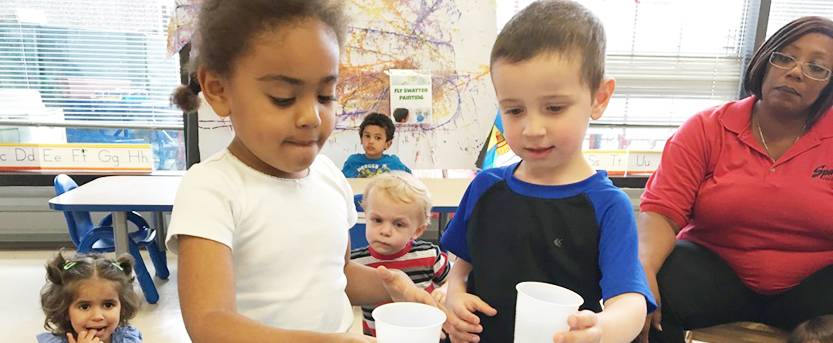 Chances are you have heard of the growing movement to increase STEM—Science, Technology, Engineering, Math—education in our schools. Studies show that STEM-based curriculum give children the educational background they need to understand the world aro...
Read More
You hear a lot about the value of innovative thinking—it can be the key to success at school.  At Sparkles! Early Learning Academy, we encourage children to problem solve and innovate right from the start. But the learning adventure does not have to st...
Read More