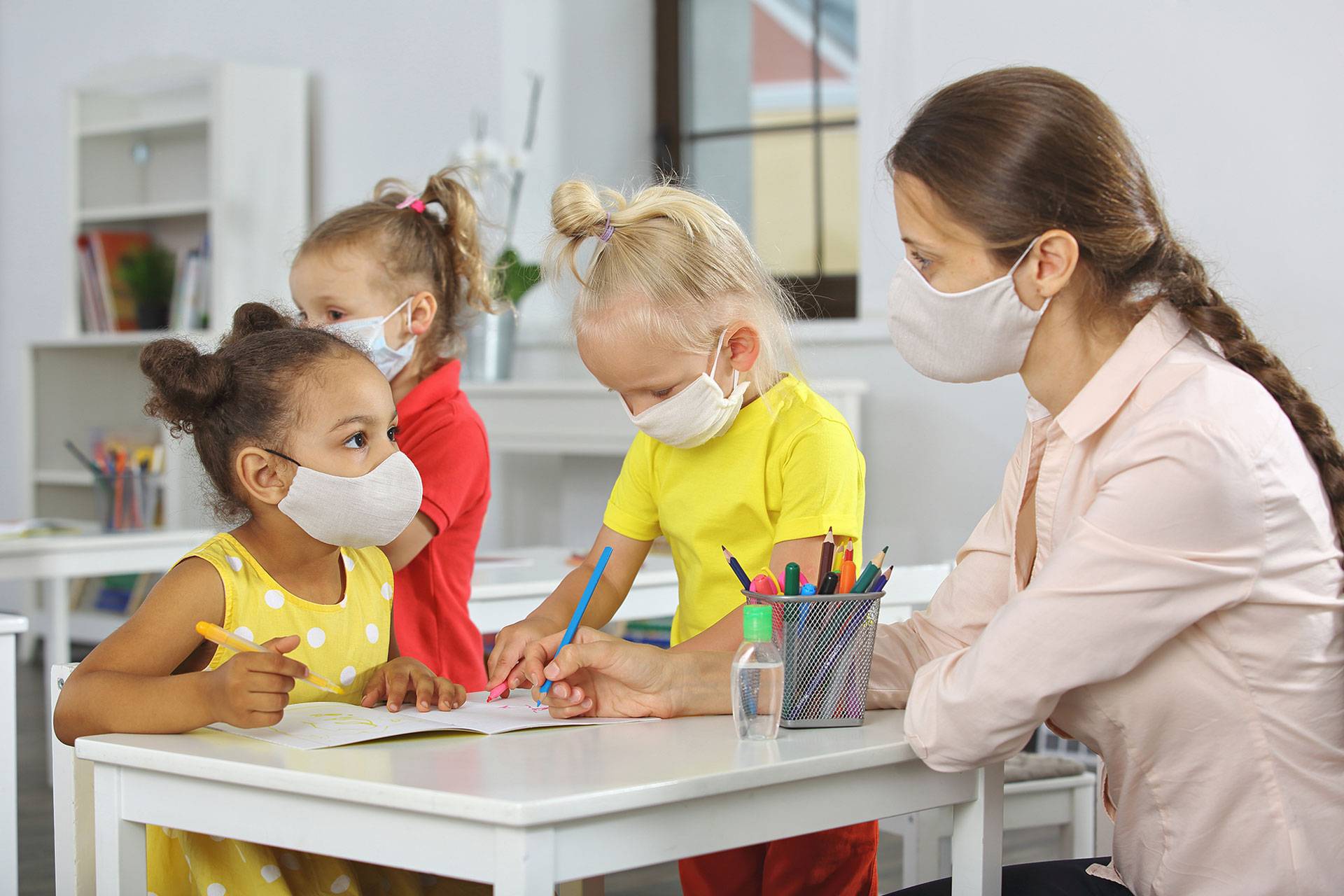 Learn More
We are hiring!
Do you want to make a difference in the development of children, then we want to speak to you!
Learn More
Now you can tour a center from anywhere with a Virtual Tour!
Learn More
Keep your child learning with our free program Sparkles! @ Home!
Choose A Center
We offer Spanish classes for all of our kids at Sparkles!
Learn more
The Sparkles! Approach:
Building Tomorrow's
Leaders
Virginia Preschool Initiative Program
We are proud to participate in the Virginia Preschool Initiative Program through Fairfax County, which provides additional resources to our preschool program, children, and families with the shared goal of achieving Kindergarten readiness.
Since 1991, It's All About Trust!
Sparkles! is committed to supporting children and their families in order to help make a better community and pave the way for a better future. Using developmentally appropriate practices, we strive to provide high-quality educational services. In this way, we prepare our students for school and leadership as they become inquisitive, confident life-long learners.