Importance of Healthy Eating Habits From a Young Age
At SPARKLES! we are committed to providing the highest standards of nutrition as this is important at every age. Your children need the proper nutrients to stay healthy and grow strong so they can continue working on those fine and gross motor skills. In addition, nutrition plays a huge role in brain development and in their growing hormones.
We are committed to teach our students the importance of good nutrition, and help your children establish healthy eating habits. The more your child understands about nutrition, the more excited they will be about eating healthy.
When children are excited about eating healthy it increases their chances of establishing healthy eating habits when they are older and they can apply these habits throughout life. 
Proper nutrition is crucial to early childhood development. So here at Sparkles!, we include balanced snacks and meals in your tuition, giving you one less thing to worry about as you start your day. Menus change monthly, and all Sparkles! locations are peanut-free. Ask your center director about our vegetarian and gluten-free options.
Sparkles! Fair Oaks Snack – September 2023
Sparkles! Fair Oaks Infant Lunch – September 2023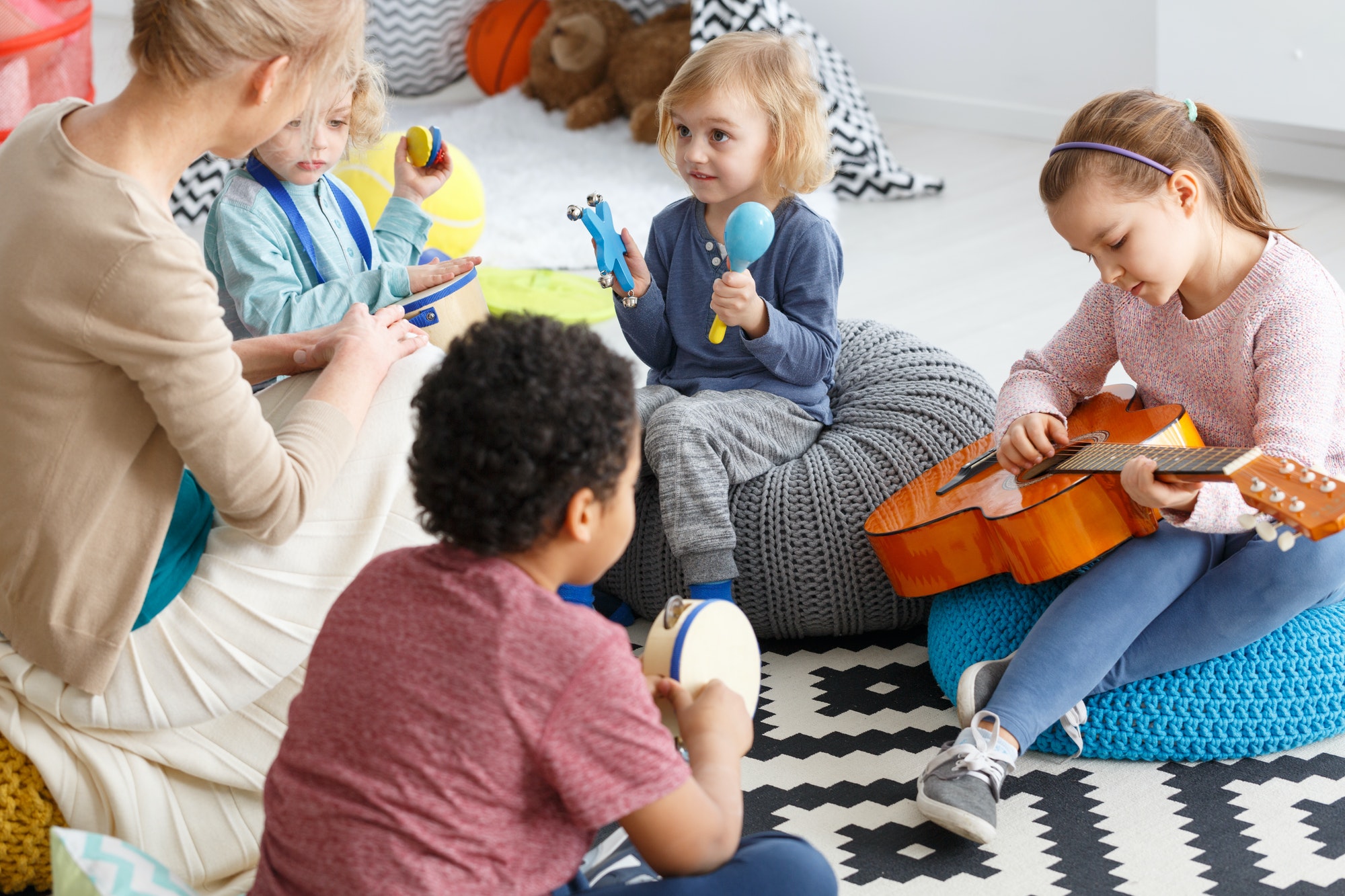 Sparkles! Fair Oaks Lunch – September 2023
Sparkles! Crystal City Snack – September 2023
Sparkles! Crystal City Infant Lunch – September 2023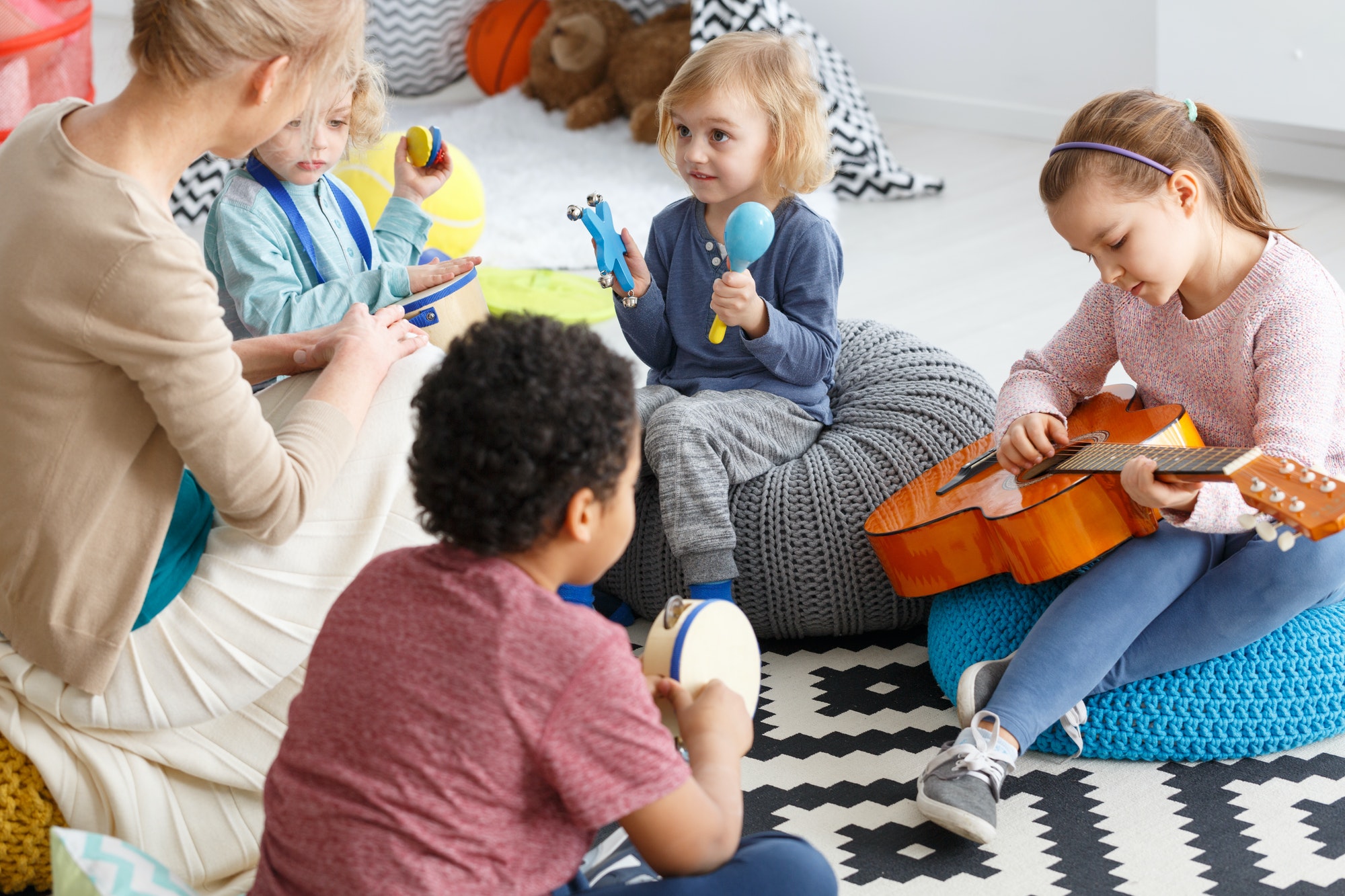 Sparkles! Crystal City Lunch – September 2023
Parent Say About SPARKLES!.
My 1 year old son started daycare here in August and he absolutely loves it! The teachers are all very involved and everyone greets him when he arrives. They aren't just 'babysitting', they are teaching them so many things. They keep you updated throughout the day with photos and notes. We couldn't be happier and know that while we're working our son is well looked after. We love one of his teachers so much that she now babysits for us outside of daycare. We'll send all of our children here while we live in Fairfax.
The Sparkles daycare is full of great teachers and staff. My kids enjoy going every day. Ms. Danielle is always willing to assist with any questions and concerns and is very knowledgeable. Ms. Ivory is my son's favorite teacher. My daughter loves all the games and activities that they offer. Again great staff and so helpful during these covid times.
My son absolutely loves going to Sparkles. He is currently with Miss Gladys and absolutely adores her. She is so involved with the kids and the projects she does with the children are wonderful. He's only two and comes home telling me about all the things he's done during the day. I am a teacher and work with him at home but I am constantly amazed at what he is learning in his class at school. We have had nothing but a great experience at Sparkles since I started him here at five months old...almost 2 years ago. All the teachers seem to really love and care for the students. We will be very sad when we have to move up from Miss Gladys' class, but so far I've had nothing but great experiences with every one of his teachers.
My kids love coming here. Danielle is the best! Every time you walk in she's there greeting you with a smile. She treats my kids like her own. Not only myself but my kids feel more than welcomed here. The whole staff here is nothing short of amazing. A few of my kids favorite teachers are Ms.Ivory, Ms.Jenni and Ms. Maize. All of them have had a positive impact on my kids lives. Being a single mom is tough, but with all of their help they make life a little easier. I wouldn't send my kids anywhere else!
Sparkles daycare is amazing there are tons of great staff from Ms. Danielle handling my payments and enrollments to Ms. Ivory taking care of my 7 year old helping with virtual learning and staying focused as possible. To passing Ms. Ashley's smiling face in the hall ways and she's always friendly and open to conversation . To the lovely ladies (Ms.Elizabeth, Ms.Geovana, and Ms.Trinity ) taking care of my wild and active 7 month old in the infant class. I really love this daycare its so clean and upkept the staff feels like family I would recommend them to everyone if i could.