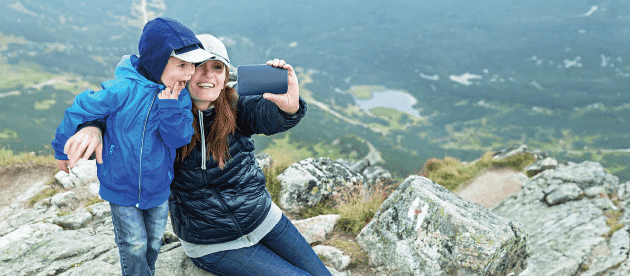 Getting out for a hike with your children can be a great bonding experience while you enjoy the natural beauty around you, but hiking with little ones can be challenging. What do you pack? How do you keep everyone safe? How can you avoid the "are we the...
Read More
Halloween is meant to be a spooky time of year, but you want to make sure that all of your fear comes from imaginary things that go bump in the night and not the safety of your children. You can help your children stay safe this Halloween by keeping in mi...
Read More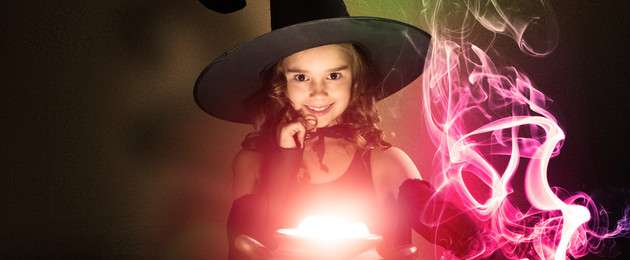 Halloween is a great time of year for little kids. What's not to love? They get to dress up as their favorite characters, play spooky games at Halloween parties, go door-to-door collecting free goodies and do fun crafts like pumpkin carving and painting...
Read More
Many children these days suffer from food allergies. So while it may require an extra level of alertness as a parent, you can be comforted knowing that you're not alone and that more and more schools and facilities are very aware of and take good safety...
Read More
The holidays are a fun time for families, but they can also be stressful. Children thrive on routine, so traveling, eating large meals at odd times and seeing new people can really throw your kids for a loop if you're not prepared. Learn how to keep you...
Read More
The holidays are a time of reflection and gratitude, as well as celebration and gift-giving. With so much hustle and bustle, it's easy to get wrapped up in the holiday madness and forget to practice gratitude. So now is the time to slow down a bit and t...
Read More
Of course, you want your home to be merry, bright and inviting for all of your holiday guests. Decorations may be part of an important holiday tradition in your family and a way to stay in a festive mood. You want to make sure your decorations are safe al...
Read More
Around the holiday season, we love to be generous in gift giving, especially to our children. With so many colorful and appealing toy commercials urging us to spend, spend, spend, it's easy for kids to get wrapped up in the flurry of commercialism and w...
Read More
There are several different areas of development that we foster through the learning experiences at Sparkles, and social-emotional is one of them. Social-emotional development helps children know who they are, what to expect from other people and what the...
Read More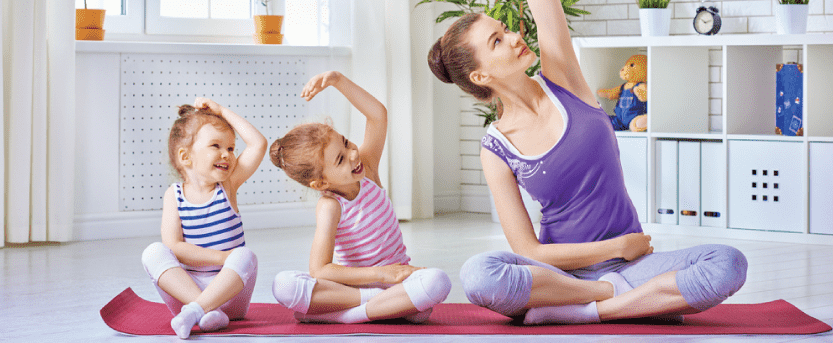 You often hear parents say time flies by so quickly when they're raising young children. Children grow exponentially in the first few years of life – it seems like you blink and they're completely changed. Learn about your child's physical develop...
Read More