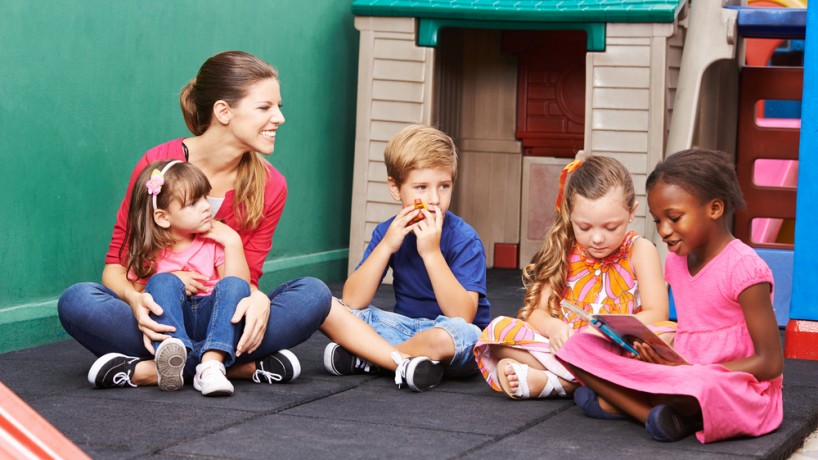 Preschool is such a fun time for students and teachers alike, but it takes a special kind of person to handle a classroom full of 3- to 4- year olds. Small children are little balls of energy, requiring an energetic and patient person to teach them. But t...
Read More
The toddler years can be challenging. A hungry or sleepy toddler could easily evolve into a screaming toddler (and this inevitably happens in the middle of a restaurant or grocery store). In spite of this, there are ways to parent so that you raise a happ...
Read More
When school is out for summer, it's easy to fall into rest and relaxation mode and let education go by the wayside. Being out of school for several months can cause students to lose important skills acquired during the previous year's work. Fortunatel...
Read More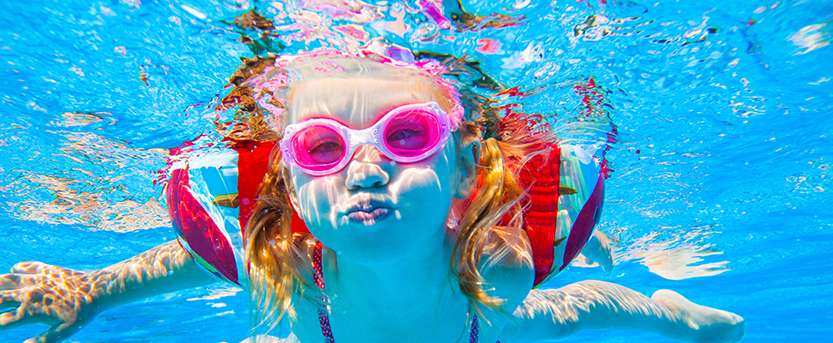 If you have a backyard pool, you know how much fun it can be to spend time with the kids, enjoy a nice dip and play some games in the water. But swimming in private pools requires extra vigilance and safety, as there's no lifeguard in the event of an em...
Read More
It seems like summer is over in the blink of an eye, especially to young children who had summers jam packed with fun like swimming, family beach vacations and tons of arts and crafts. Prepare your children early for going back to school, so it doesn't ...
Read More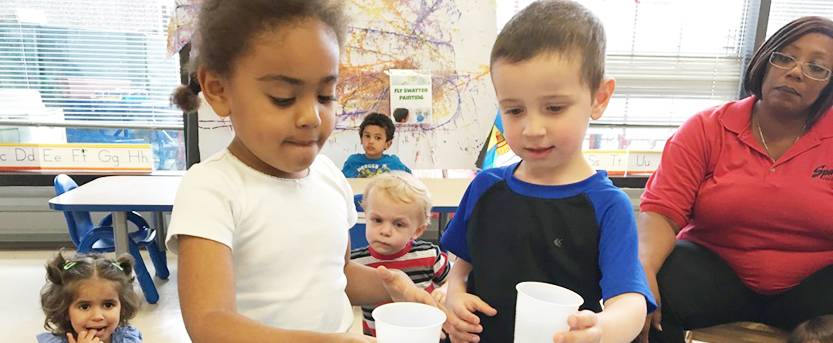 Chances are you have heard of the growing movement to increase STEM—Science, Technology, Engineering, Math—education in our schools. Studies show that STEM-based curriculum give children the educational background they need to understand the world aro...
Read More
Even if you are extremely careful not to use harsh language in your household, your child will eventually be exposed to it. Whether it's from peers, in public places or on television, bad language exists and you can't shield your child from it forever...
Read More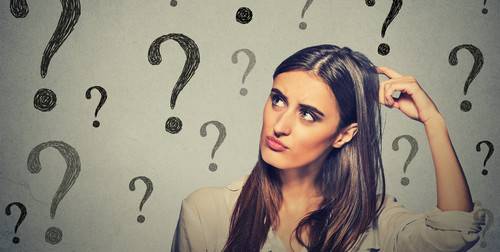 Four Worry-Taming Tips For many parents, worrying begins the moment they find out they're expecting their first child. Will he or she be healthy? Are there genetic abnormalities to worry about? Will the baby be born prematurely? There are so many things...
Read More
It's the time of year when witches, goblins and a Princess Elsa (or 20) go door to door collecting treats from their neighbors. It's fun to see the little ones in their adorable costumes enjoying a few sugary treats, but you always get quite a few old...
Read More
Fairfax Educational Centers Host Payton's Project Speakers for National Bullying Prevention Month Sparkles! Early Learning Academy marked National Bullying Awareness Month with presentations for its before and after school care programs at its Fair Oaks...
Read More