Nobody said it would be easy. How many times have we heard that before? And how many times, as working parents, have we thought it? Well the good news is, you don't have to be a professional juggler to achieve work life balance. There are ways to make t...
Read More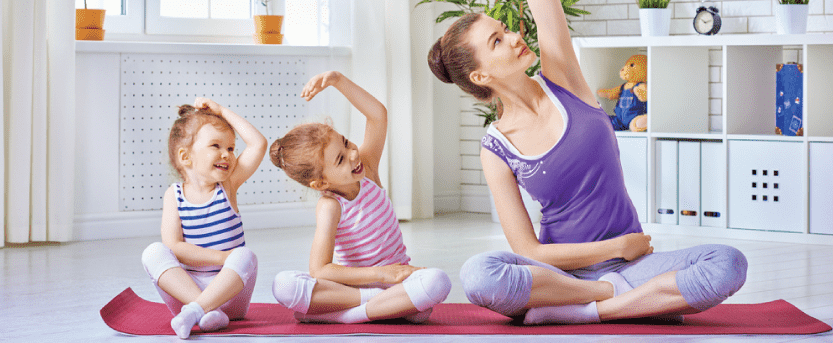 As adults, we might get a little bored with them, but then again, it's not about us, right?  It's about the kids, and kids need routine.  Studies show that children thrive when they have routines, and parents can attest that when their children are ...
Read More

Winter has been particularly cold here in the D.C. Metro area.  While the season conjures up images of playing in the snow, building forts and having snowball fights, there are times when it is just too frigid to go outside.  For those days, it can be f...
Read More
Before you were a parent, did you ever think you'd have to ask, "How did that stuffed octopus get stuck in the ceiling fan?" Or maybe you find your wallet in Davy Jones' Locker at the bottom of your aquarium. When you have a preschooler, there are...
Read More
With cool, crisp weather on the horizon (believe it or not, it will get here), you might be looking for some fall fun. We think crafts are the way to go. Doing crafts teaches artistic, motor and other skills, and it's a great way to get creative! Here a...
Read More
Halloween is meant to be a spooky time of year, but you want to make sure that all of your fear comes from imaginary things that go bump in the night and not the safety of your children. You can help your children stay safe this Halloween by keeping in mi...
Read More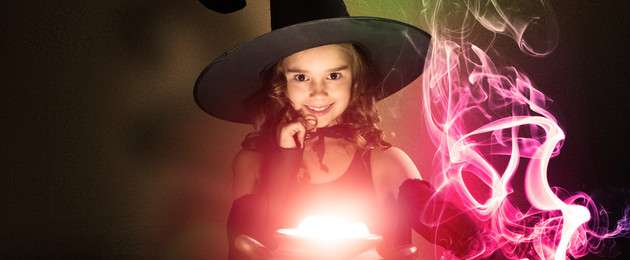 Halloween is a great time of year for little kids. What's not to love? They get to dress up as their favorite characters, play spooky games at Halloween parties, go door-to-door collecting free goodies and do fun crafts like pumpkin carving and painting...
Read More
Many children these days suffer from food allergies. So while it may require an extra level of alertness as a parent, you can be comforted knowing that you're not alone and that more and more schools and facilities are very aware of and take good safety...
Read More
The holidays are a fun time for families, but they can also be stressful. Children thrive on routine, so traveling, eating large meals at odd times and seeing new people can really throw your kids for a loop if you're not prepared. Learn how to keep you...
Read More
The holidays are a time of reflection and gratitude, as well as celebration and gift-giving. With so much hustle and bustle, it's easy to get wrapped up in the holiday madness and forget to practice gratitude. So now is the time to slow down a bit and t...
Read More