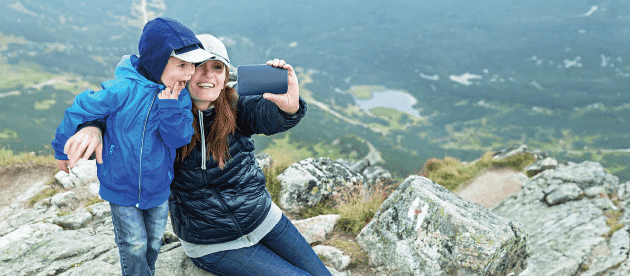 Getting out for a hike with your children can be a great bonding experience while you enjoy the natural beauty around you, but hiking with little ones can be challenging. What do you pack? How do you keep everyone safe? How can you avoid the "are we the...
Read More
The holidays are a fun time for families, but they can also be stressful. Children thrive on routine, so traveling, eating large meals at odd times and seeing new people can really throw your kids for a loop if you're not prepared. Learn how to keep you...
Read More
The holidays are a time of reflection and gratitude, as well as celebration and gift-giving. With so much hustle and bustle, it's easy to get wrapped up in the holiday madness and forget to practice gratitude. So now is the time to slow down a bit and t...
Read More
Of course, you want your home to be merry, bright and inviting for all of your holiday guests. Decorations may be part of an important holiday tradition in your family and a way to stay in a festive mood. You want to make sure your decorations are safe al...
Read More
If you had a pet as a child, you can likely remember that special bond people develop with animals. Maybe you have memories of picking up your first pup from the animal shelter or cuddling with your kitten late at night. You might have even considered you...
Read More
Most parents want their children to grow up to be leaders in some capacity. We want them to be able to inspire others, think independently and act authentically, which is what true leadership is all about. While some personality types naturally bring chi...
Read More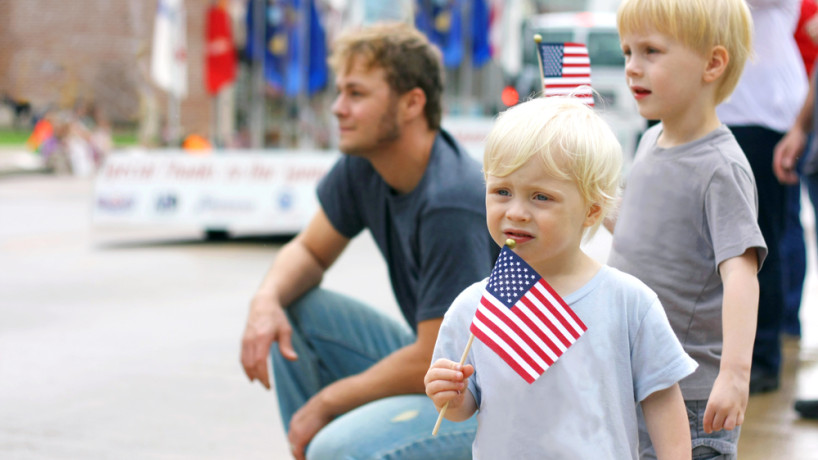 Veterans Day may go unnoticed by kids, as it is right between Halloween and Thanksgiving. It's not a particularly child-friendly holiday, as it involves a lot of abstract concepts that children may not understand. To understand Veterans Day, you have to...
Read More
Thanksgiving is a great time for the family to get together, bond and share a meal. Preparing Thanksgiving dinner is also a wonderful teaching opportunity for little ones. Cooking is a great time to bond with your kids and encourage innovative thinking. ...
Read More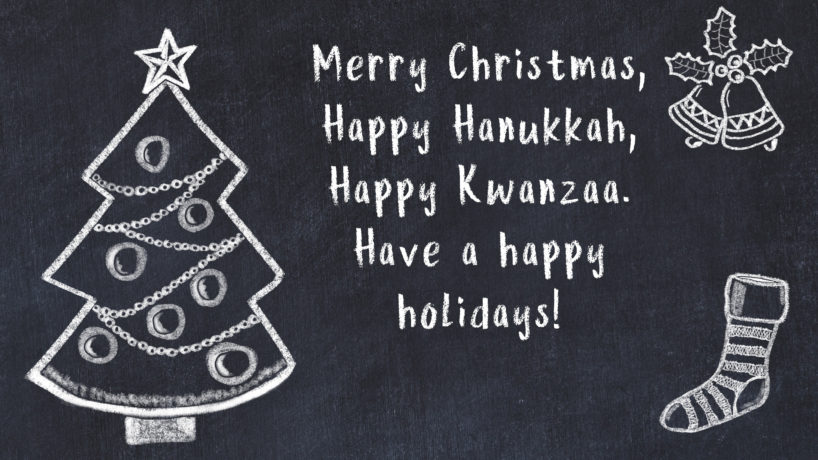 The holidays are hectic enough if you're celebrating one holiday. Many families have multiple faiths or cultures coming together. You can honor all your family's traditions so that you celebrate everyone's heritage. Here's how you can manage this ...
Read More