Fairfax Educational Centers Host Payton's Project Speakers for National Bullying Prevention Month Sparkles! Early Learning Academy marked National Bullying Awareness Month with presentations for its before and after school care programs at its Fair Oaks...
Read More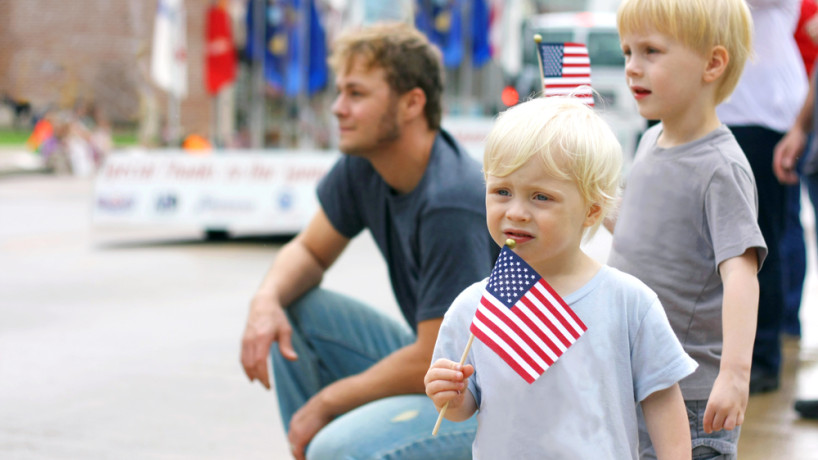 Veterans Day may go unnoticed by kids, as it is right between Halloween and Thanksgiving. It's not a particularly child-friendly holiday, as it involves a lot of abstract concepts that children may not understand. To understand Veterans Day, you have to...
Read More
We love our children and would do just about anything to make them happy, right? Advertisers know this and use it to their advantage, especially during the holiday season. Those holiday commercials pull at your heart strings for a reason — emotional app...
Read More
Thanksgiving is a great time for the family to get together, bond and share a meal. Preparing Thanksgiving dinner is also a wonderful teaching opportunity for little ones. Cooking is a great time to bond with your kids and encourage innovative thinking. ...
Read More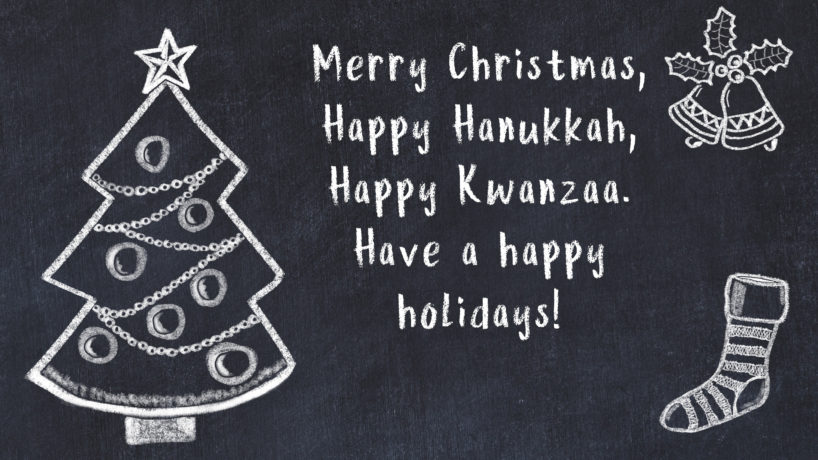 The holidays are hectic enough if you're celebrating one holiday. Many families have multiple faiths or cultures coming together. You can honor all your family's traditions so that you celebrate everyone's heritage. Here's how you can manage this ...
Read More