Sensory processing is the way our nervous system receives messages from our senses and turns them into motor and behavioral responses. Just like with your child's language, cognitive, physical and social-emotional development, your child will hit certai...
Read More
It's amazing how rapidly children's muscles develop in their first few years of life. It might feel like one day your child just woke up being able to do certain new physical activities, but there are actually milestones for both fine and gross motor ...
Read More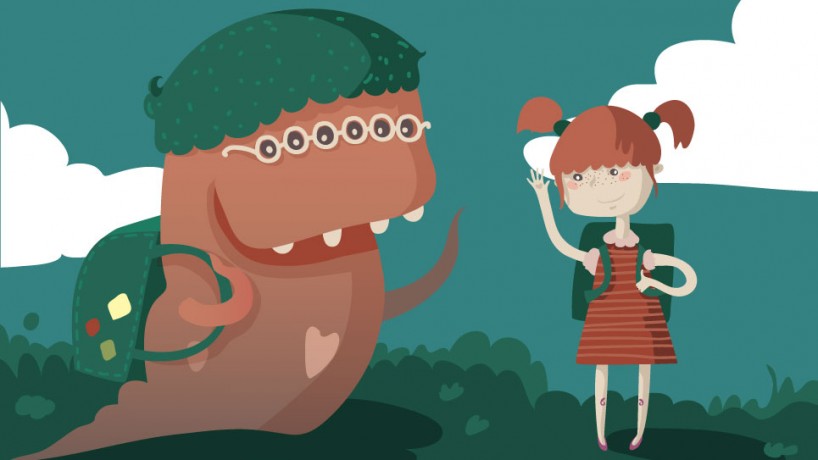 Often young children's fears manifest themselves as monsters. It's their way of putting a name to fears they don't yet understand. Many parents try to help soothe their children by telling them monsters aren't real. However, this isn't always th...
Read More
Math really is all around us. Just about anywhere we go, we are bound to run into something math-related. Because of this, it's important that children dip their toes into the mathematical pool as soon as possible. Here are some math concepts your child...
Read More
The toddler years can be challenging. A hungry or sleepy toddler could easily evolve into a screaming toddler (and this inevitably happens in the middle of a restaurant or grocery store). In spite of this, there are ways to parent so that you raise a happ...
Read More
When school is out for summer, it's easy to fall into rest and relaxation mode and let education go by the wayside. Being out of school for several months can cause students to lose important skills acquired during the previous year's work. Fortunatel...
Read More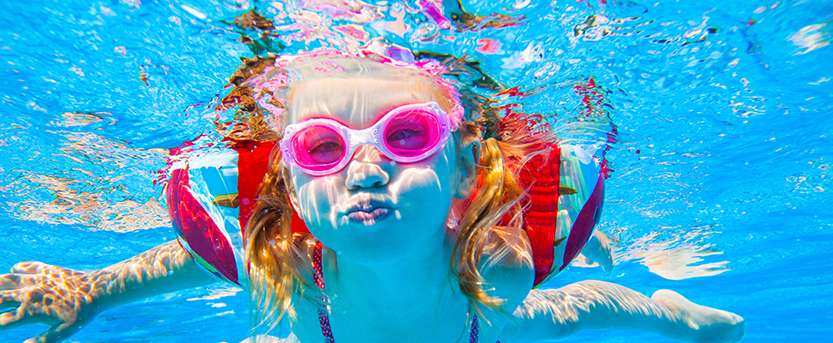 If you have a backyard pool, you know how much fun it can be to spend time with the kids, enjoy a nice dip and play some games in the water. But swimming in private pools requires extra vigilance and safety, as there's no lifeguard in the event of an em...
Read More
It seems like summer is over in the blink of an eye, especially to young children who had summers jam packed with fun like swimming, family beach vacations and tons of arts and crafts. Prepare your children early for going back to school, so it doesn't ...
Read More
Even if you are extremely careful not to use harsh language in your household, your child will eventually be exposed to it. Whether it's from peers, in public places or on television, bad language exists and you can't shield your child from it forever...
Read More
It's the time of year when witches, goblins and a Princess Elsa (or 20) go door to door collecting treats from their neighbors. It's fun to see the little ones in their adorable costumes enjoying a few sugary treats, but you always get quite a few old...
Read More