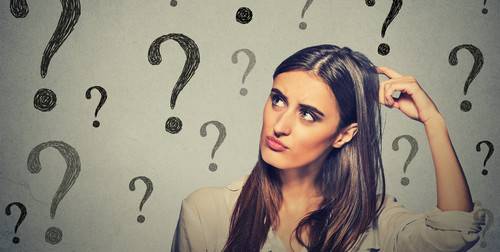 Four Worry-Taming Tips For many parents, worrying begins the moment they find out they're expecting their first child. Will he or she be healthy? Are there genetic abnormalities to worry about? Will the baby be born prematurely? There are so many things...
Read More
It's the time of year when witches, goblins and a Princess Elsa (or 20) go door to door collecting treats from their neighbors. It's fun to see the little ones in their adorable costumes enjoying a few sugary treats, but you always get quite a few old...
Read More
Fairfax Educational Centers Host Payton's Project Speakers for National Bullying Prevention Month Sparkles! Early Learning Academy marked National Bullying Awareness Month with presentations for its before and after school care programs at its Fair Oaks...
Read More
Also, thanks to Payton's Project for speaking to our school age programs (grades kindergarten through 5) about bullying prevention and what to do in case of being bullied. We believe that all children have the right to attend school in a secure, sup...
Read More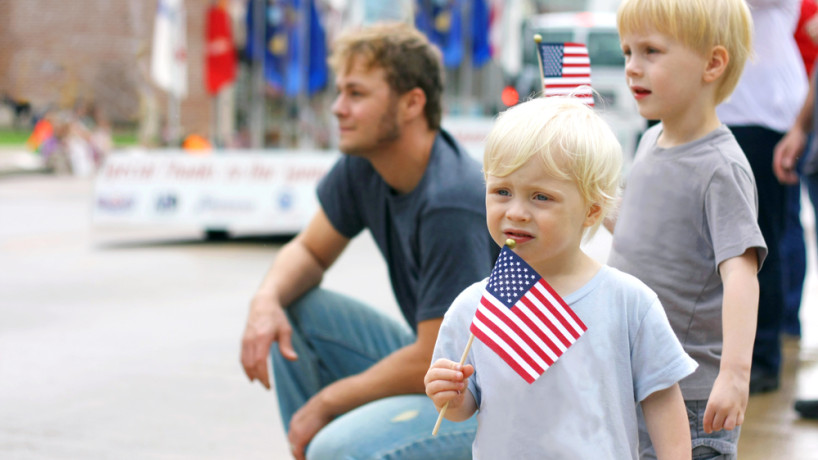 Veterans Day may go unnoticed by kids, as it is right between Halloween and Thanksgiving. It's not a particularly child-friendly holiday, as it involves a lot of abstract concepts that children may not understand. To understand Veterans Day, you have to...
Read More
We love our children and would do just about anything to make them happy, right? Advertisers know this and use it to their advantage, especially during the holiday season. Those holiday commercials pull at your heart strings for a reason — emotional app...
Read More
It warms your heart to see your little one's face light up when they open presents from Santa or get that special toy they've been dreaming of from a family member. And because this is such a rewarding feeling, sometimes we, as parents (and definitely...
Read More
Even kids can ring in the New Year by setting some achievable goals for the months ahead, with a little help from the adults in their lives. Those over the age of 7 are forming habits and beginning to make long-term goals for themselves, making this a pri...
Read More
Cold, flu, nasty stomach bugs — it may seem like every time you turn around your child is fighting yet another winter ailment. It's very frustrating for parents and miserable for children. Though some winter illness is inevitable, there are precaution...
Read More
We've all been there. You're enjoying your morning cup of coffee thinking that it's time to get your toddler dressed for school, when she proudly enters the room dressed from head to toe in every color of the rainbow and more patterns than you could...
Read More