If you had a pet as a child, you can likely remember that special bond people develop with animals. Maybe you have memories of picking up your first pup from the animal shelter or cuddling with your kitten late at night. You might have even considered you...
Read More
There are several different areas of development that we foster through the learning experiences at Sparkles, and social-emotional is one of them. Social-emotional development helps children know who they are, what to expect from other people and what the...
Read More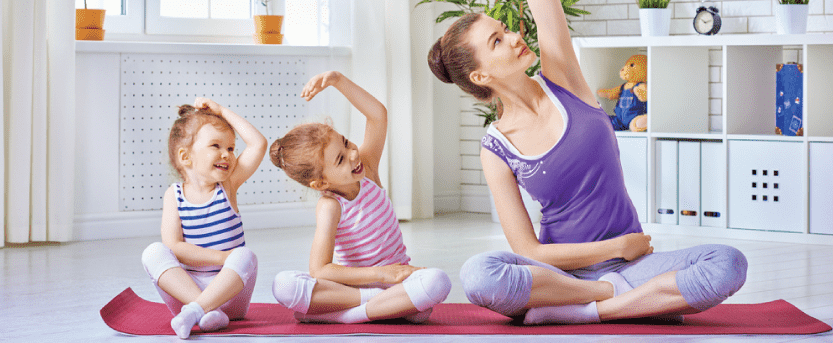 You often hear parents say time flies by so quickly when they're raising young children. Children grow exponentially in the first few years of life – it seems like you blink and they're completely changed. Learn about your child's physical develop...
Read More
As your child grows and moves through all the developmental milestones, you'll notice major changes in the way he or she reasons, thinks and solves problems. These changes are due to cognitive development. Understanding where your child is cognitively a...
Read More
"Was that a 'hi' I just heard?" Remember saying something like that the first time you thought your baby said a word? It's a common, exciting experience, and one most parents look forward to. But the truth is, you don't have to wait long! From...
Read More
Sensory processing is the way our nervous system receives messages from our senses and turns them into motor and behavioral responses. Just like with your child's language, cognitive, physical and social-emotional development, your child will hit certai...
Read More
It's amazing how rapidly children's muscles develop in their first few years of life. It might feel like one day your child just woke up being able to do certain new physical activities, but there are actually milestones for both fine and gross motor ...
Read More
Most parents want their children to grow up to be leaders in some capacity. We want them to be able to inspire others, think independently and act authentically, which is what true leadership is all about. While some personality types naturally bring chi...
Read More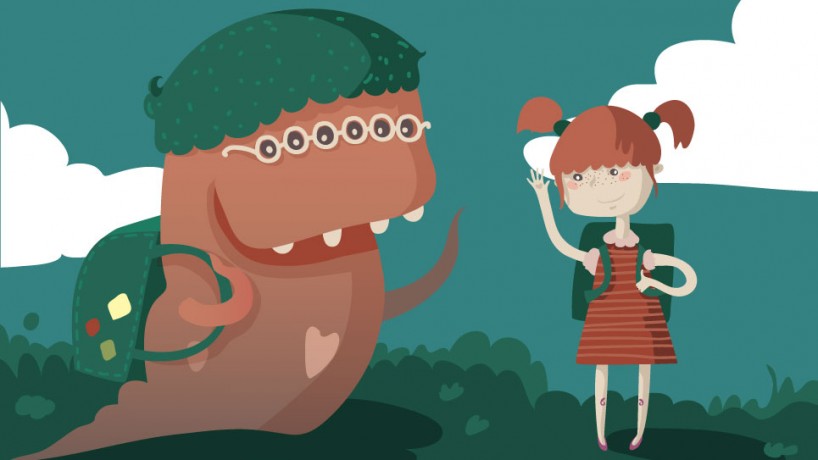 Often young children's fears manifest themselves as monsters. It's their way of putting a name to fears they don't yet understand. Many parents try to help soothe their children by telling them monsters aren't real. However, this isn't always th...
Read More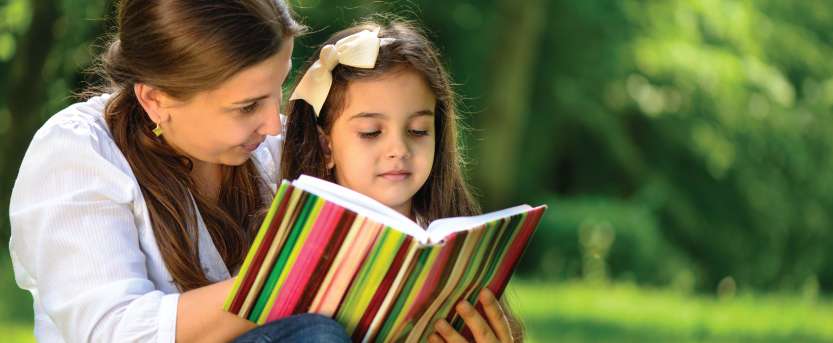 We all want to give our kids the best head start on education that we can. Teaching children to read at an early age can help give them a leg up academically and inspire a lifelong love of learning. Here are some ways you can help encourage your child to ...
Read More