We are so excited to be named as a best daycare and preschool in Northern Virginia Magazine! Our Sparkles! families showed us some love by voting for us in this readers' poll contest. Why are we consistently voted the best daycare and preschool? We are ...
Read More
Children learning a second language at an early age has many benefits. Learning a second language is much easier for small children than it is for teens or adults. Here are six benefits to young children learning a foreign language. Children learning a se...
Read More
Thanksgiving is a great time for the family to get together, bond and share a meal. Preparing Thanksgiving dinner is also a wonderful teaching opportunity for little ones. Cooking is a great time to bond with your kids and encourage innovative thinking. ...
Read More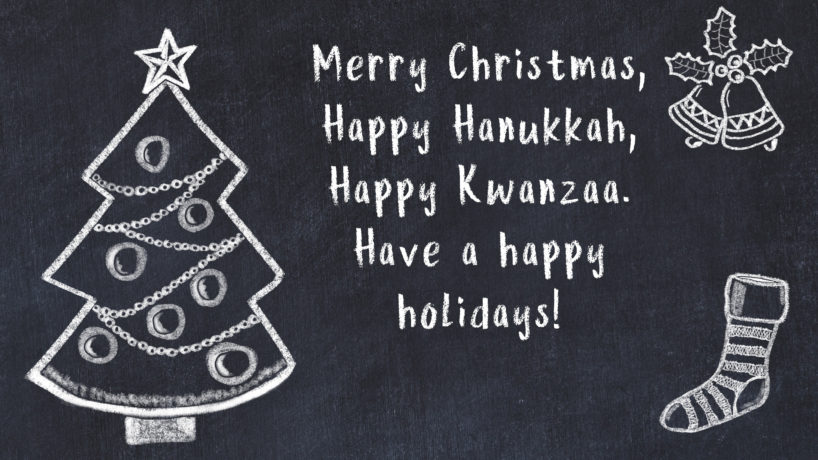 The holidays are hectic enough if you're celebrating one holiday. Many families have multiple faiths or cultures coming together. You can honor all your family's traditions so that you celebrate everyone's heritage. Here's how you can manage this ...
Read More